NCC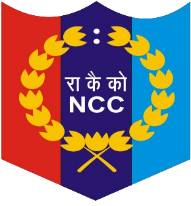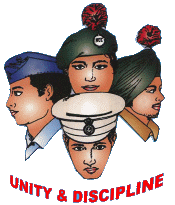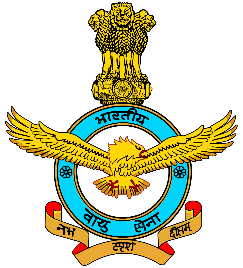 In 1948, NCC came into existence under the Indian Defence Act. The objective of an Indomitable NCC is to train cadets for Indian Army. It was a significant step towards the Indianisation of Armed forces. Headquarters of NCC is located in New Delhi. It's control and co-ordination were exercised through 17 State Directories. NCC officers Training Academies for Male officers are located in Kamptee and for Women officers are located in Gwalior.
AIR WING 3TN AIR SQN (TECH) NCC
The Air Wing training is to create interest amongst the youth of the nation in aviation activities. In the Flying Sqns, besides normal training, cadets will be imparted training in gliding / microlite flying activities and aeromodeling.
AIM
To develop Character, Comradeship, Discipline, Leadership a secular outlook, a spirit of adventure and the ideals of selfless service, amongst the youth of the country.
To create a human resource of organised, trained and motivated youth, to provide leadership in all walks of life, and to be always available for the service of the nation.
To provide a suitable environment to motivate the youth to take up a career in Armed forces.
MOTTO
"Unity and Discipline"
CARDINAL PRINCIPLES OF NCC
"Obey with a smile"
"Be punctual"
"Work hard and without fuss"
"Make no excuses and tell no lies"
NCC UNIT 3TN AIR SQN (TECH) NCC – Srimad Andavan Arts and Science College
Our college has been allotted 50 Airwing cadets for the Academic year 2019-2020, 17 NCC Cadets (i.e). 11 SD and 6 SW NCC Airwing cadets were recruited in our College.
Dr.T.SIVAVIJAYAKUMAR Assistant professor, PG & Research Department of Biotechnology has been deputed as Associate NCC officer (ANO) for Airwing 3TN AIR SQN (TECH) NCC, Trichy.