Innovative Practices
Green Audit
Green audit is considered as one of the thrust areas of the college hence special emphasis is given to various related activities. Programmes and initiatives under this category are formulated and executed by a green audit team consisting of faculty members and students. The objective of the audit team is to create and maintain environment friendly campus and to inculcate an eco- friendly attitude among the students and staff. The audit includes the following criteria:
Plantations in the campus
Energy Audit
Water Management
Waste Management (e-waste, food waste & Solid waste)
Digital Audit
Study Circle meeting
Study circle meeting is conducted periodically in the Departments on general topics. This helps to develop a camaraderie among the faculty and share their ideas in various topics.
Potential research meetings
In order to update knowledge on research in the respective thrust areas of Arts & science, Potential research meeting is being conducted periodically in the respective Departments. During the discussion, the knowledge will be disseminated to all the faculty members of the respective Departments in their respective field of expertise.
Submission of monthly report
To effectively monitor the overall activities of each department, the departmets are required to submit a report every month with an objective to bring in progressive qualitative improvement in the department.
Admission Process
Our college has developed and is using an in house admission portal for making the admission process swiftly.
Preparation of Lab Manual
Practical classes are integral part of the curriculum in science subjects. Departments have prepared detailed lab manual for helping the students to perform their experimental classes more effectively.
Entrepreneurship Skill Development Centre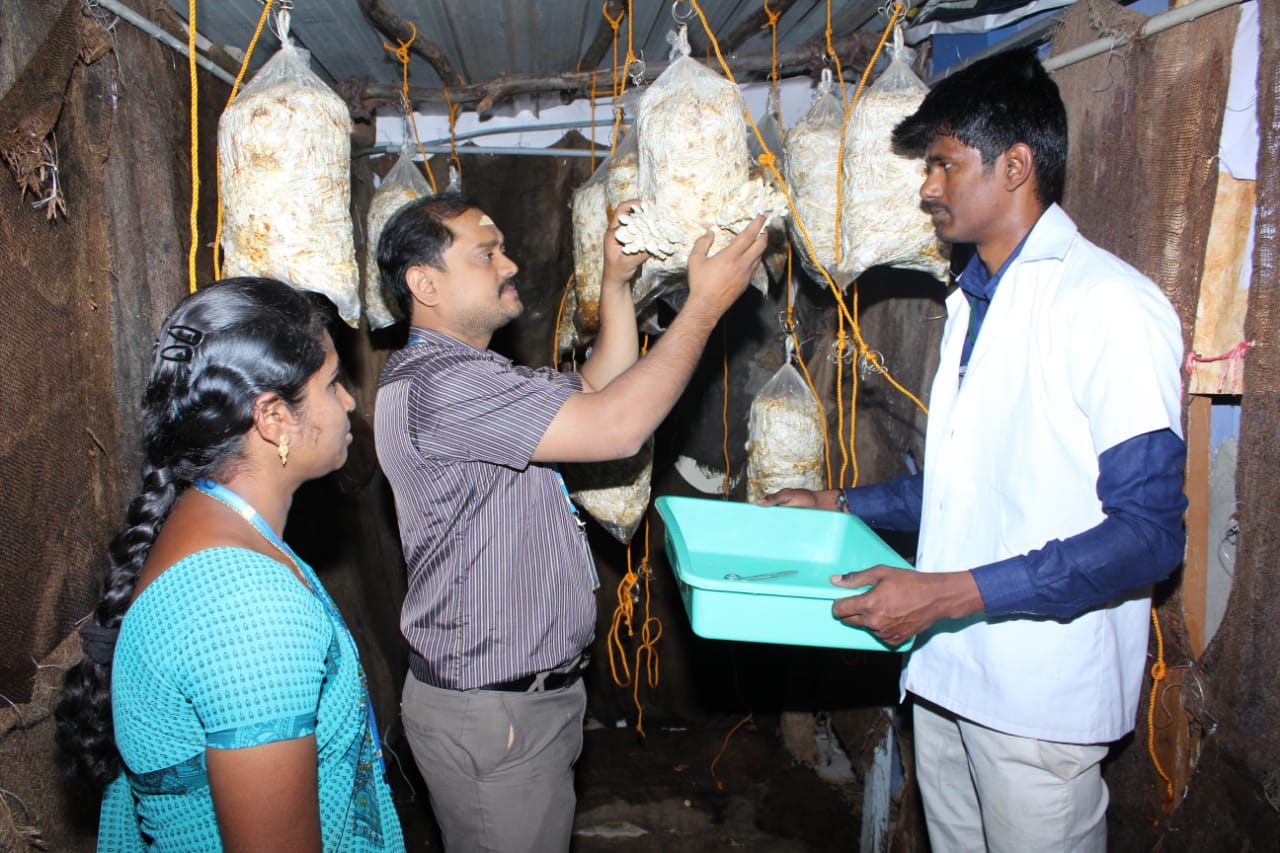 Each department is encouraged to venture on Entrepreneurship programme to boost self-employability among the students. Examples of such attempts are:
Honey through apiculture
Mushroom (oyster)
Biofertilizer (Vermi-compost)
Friday Bazaar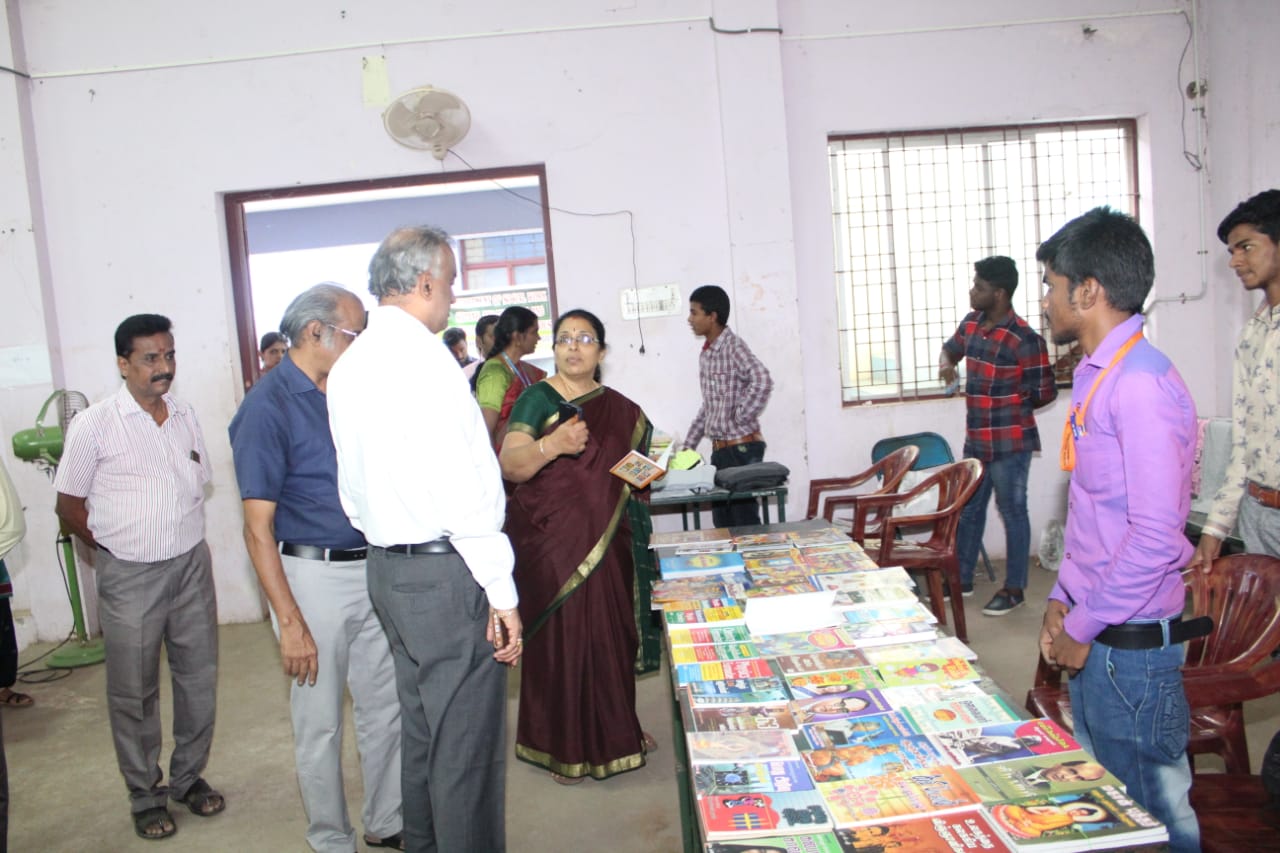 Every Friday the students exhibit home made preparations of food, snacks, arts and craft materials for sale. This is to encourage the students to become self-employable.
Smart Boards and IT enabled Class Rooms
The college has smart class rooms with ICT tools in every department.